Francais |DIGITAL EQUITY DIVERSITY & INCLUSION |Espanol
It's time to do more
Diversity, Equity and Inclusion are the first steps but not the final ones to building a more just and accessible society. Accessibility was not made part of the industrial revolution, but it must be part of the current digital revolution.
let's talk about
THE CURRENT STATE OF ACCESSIBILITY
People often think of accessibility as something that goes hand in hand with disability. However, accessibility is much more than that. Social, educational, economic, and environmental realities must also be viewed through the lens of accessibility.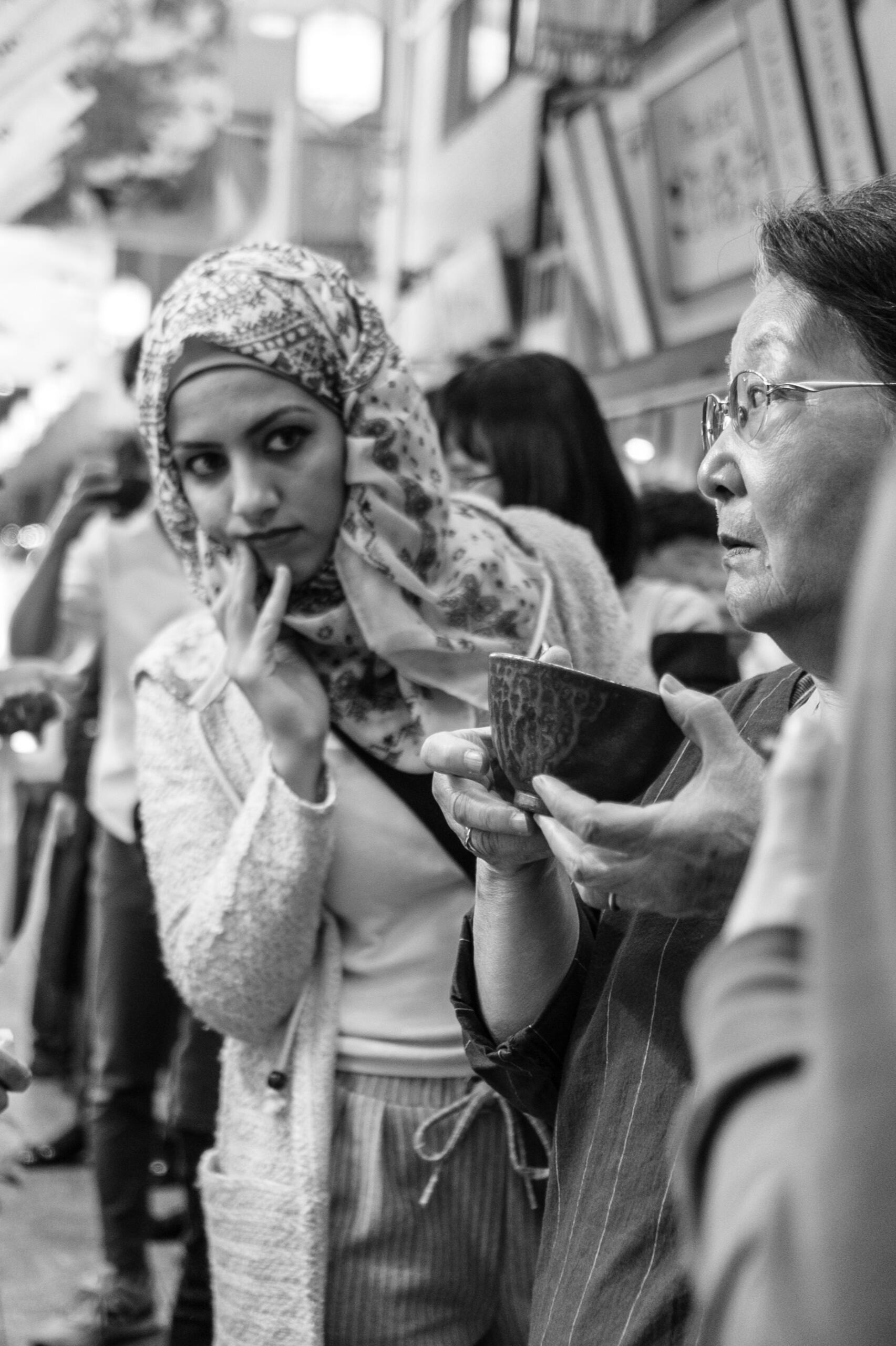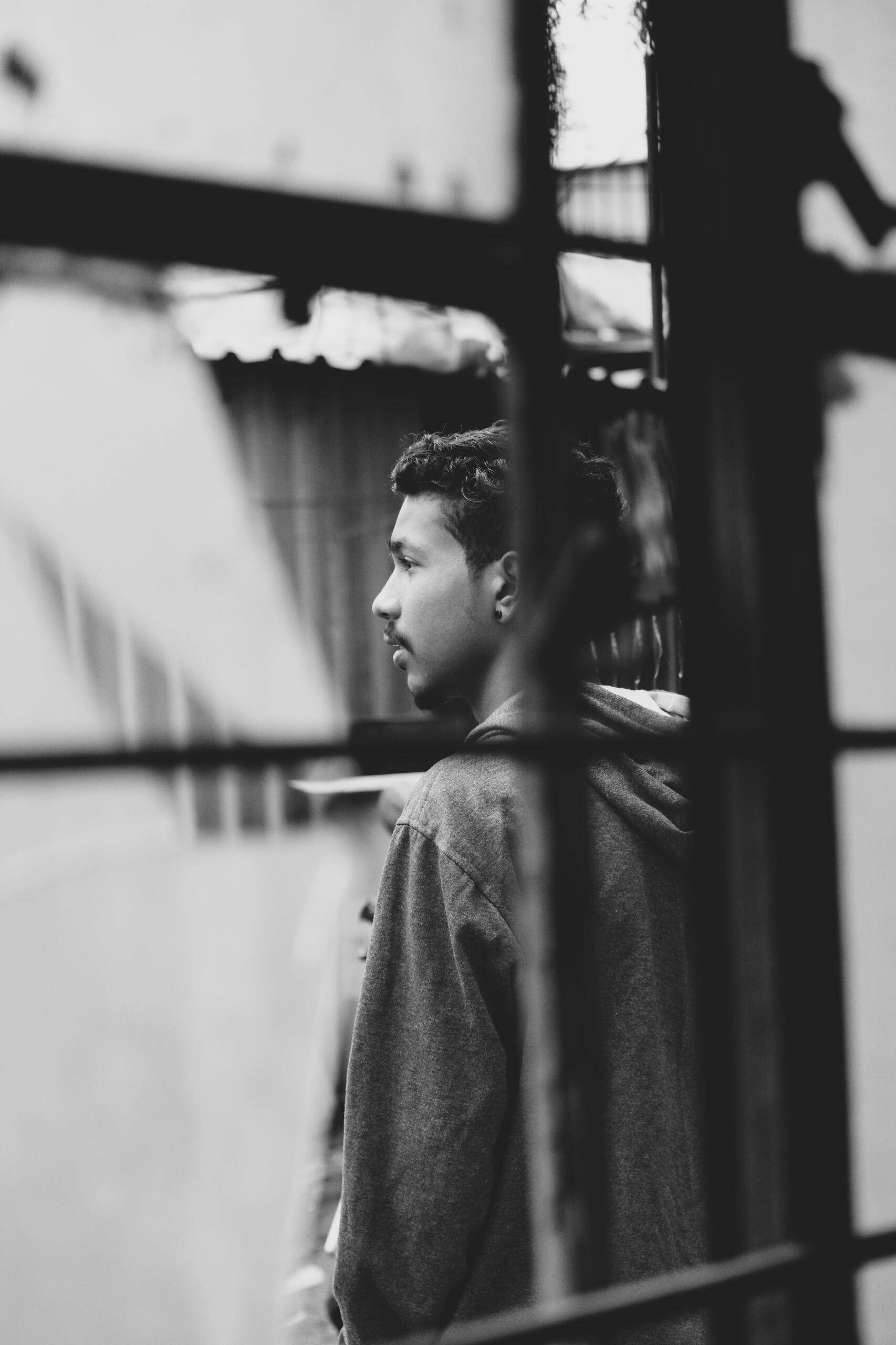 if the future is now
the solution must be systemic
All of the phobias and ism's are systemic. From classics like ageism and classim to relatively new up and comers like post industrial racism 1. These are systemic issues which can only be addressed with systemic solutions.
Post industrial racism is a derivative of the chattel system
diversity Equity and Inclusion
"THE BARRIERS TO DIVERSITY, EQUITY AND INCLUSION ARE SYSTEMIC, THEREFORE OUR SOLUTIONS MUST BE AS WELL."
what is?
digital diversity
Digital diversity is about more than making sure there are lots of different types of software. Digital diversity is about ensuring that people of diverse experiences are not only welcome in the digital economy but actively supported. The world is not fair, but we can make it fairer by making space for those who, through no fault of their own, experience systemic disenfranchisement.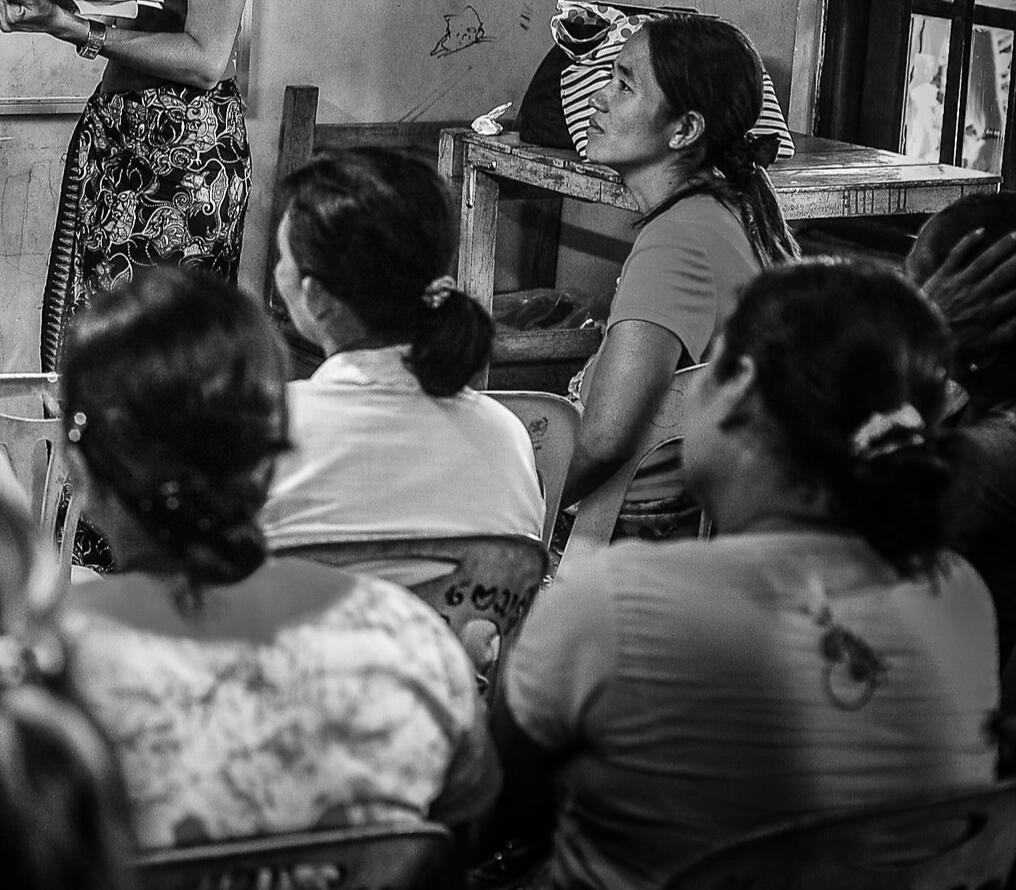 Let's unpack
digital inclusion?
The digital world needs to be for everyone. Age must not be a barrier. Education must not be a barrier. Disability, gender, orientation, and economic stability must not be walls that stop people from participating.
Let's unpack
Digital ACCESSIBILITY
Digital accessibility is about ensuring that access is always part of the build. It's about committing to ensuring accessible language and tools are part of the landscape. It's about ensuring that it's part of every roadmap.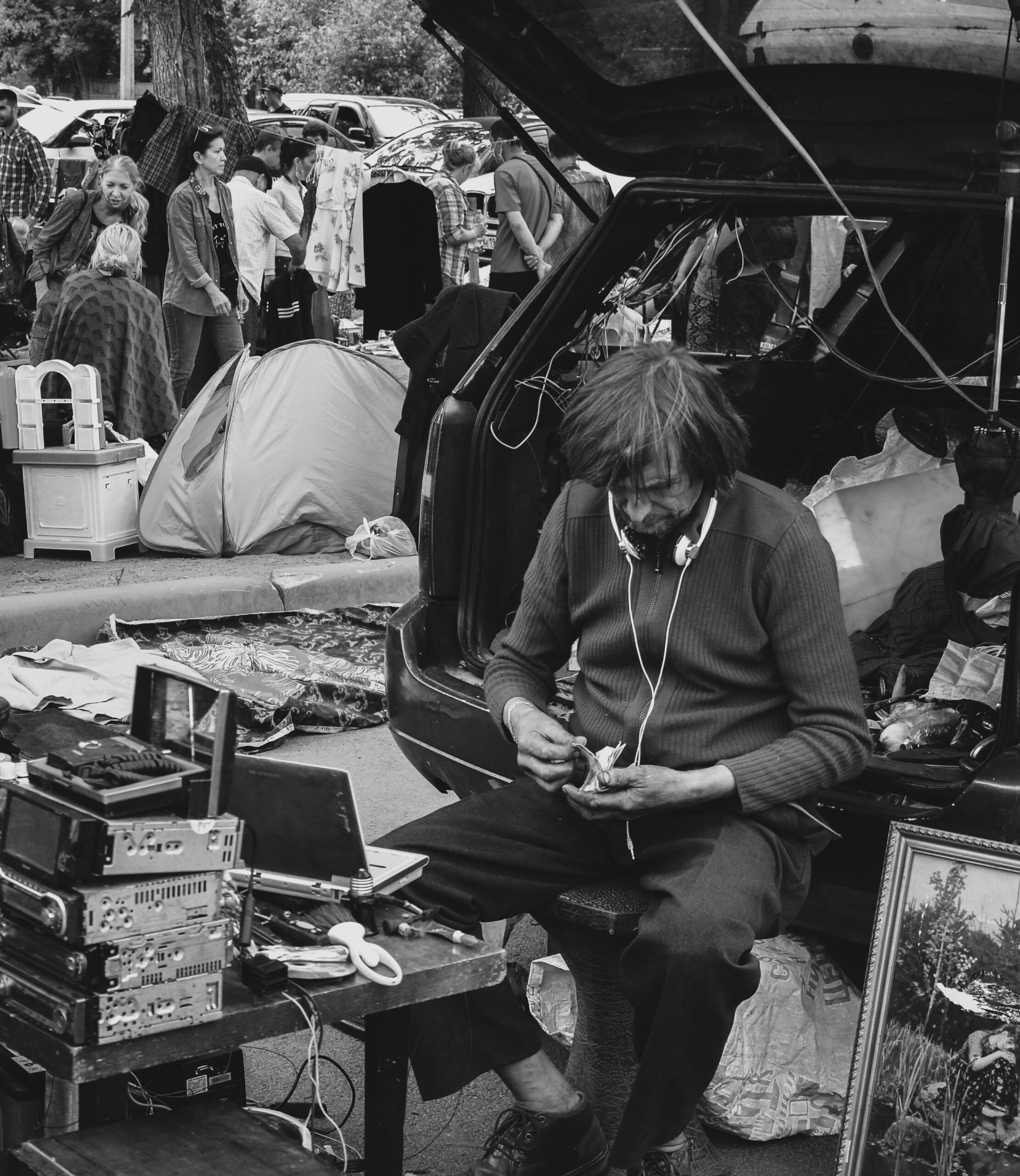 Let's unpack
digital equity
Digital equity means recognising the expertise and lived experience of digital innovators who might not talk about technology the same way you do. If your grandma describes an app that doesn't exist yet, but you build it, remember she was a developer and founding partner.
to make a real change
Accessability must be systemic
When building digital resources, spaces and tools, it's important to ensure that they are accessible by the people they were meant for. If you create a website for a rural area with internet connectivity issues, then that website needs to be built with that in mind.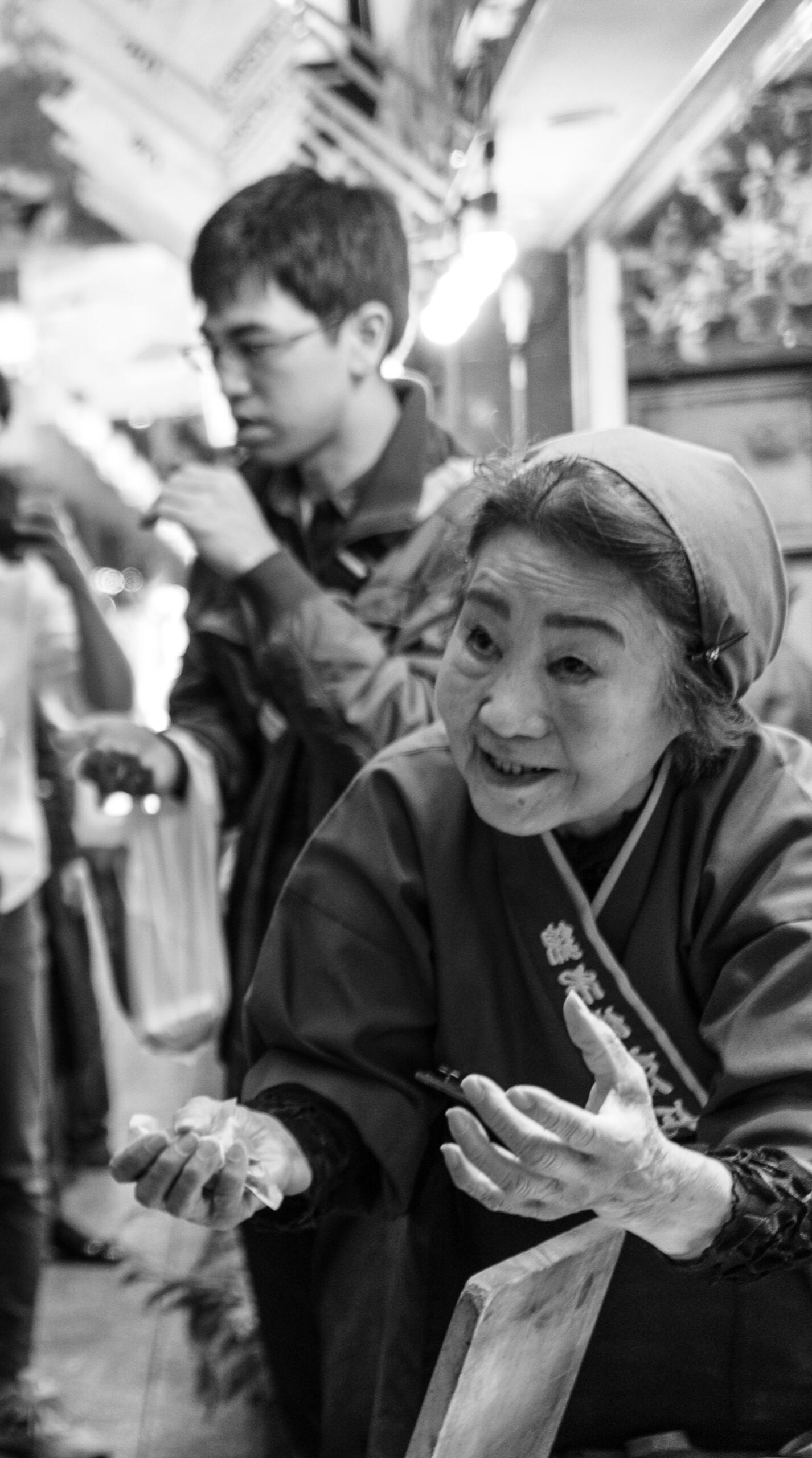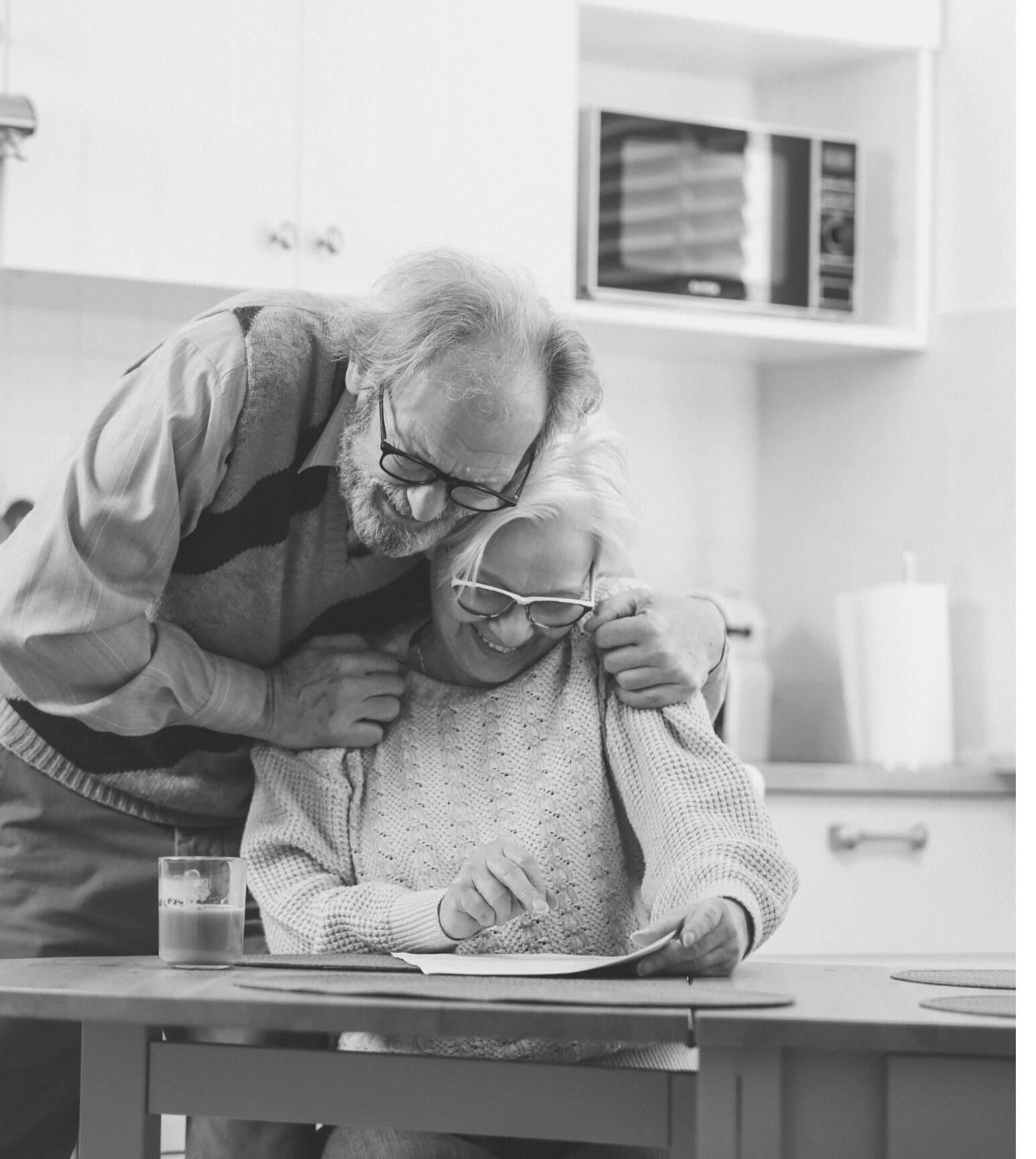 we all know that
disability is diversity
Nature loves diversity, and one aspect of that can be seen by viewing the kaleidoscope of disability. Disability comes in every variety imaginable, and many have never been thought of before. All disabilities represent opportunities for our society to become more than it was before.
turn thought into action
change starts with a question
Fill out the form below if you would like to know more about our digital diversity equity and systemic inclusion working group.
---
Rien n'est possible pour nous sans nous. © All rights reserved Diversity.Solutions
it starts with diversity equity and inclusion
and it continues with you
多元、平等和包容性是阳光、雨露和土壤,滋养着每一个更好的明天。